1. The Writing Life: Writers on How They Think and Work
By Marie Arana
This book came from ten years of Ms. Arana's Washington Post Book World column. More than fifty fiction and nonfiction authors share how they discovered they were writers and how they work. I was fascinated by what pleases and annoys them. Arana also profiles each writer.
2. Plot & Structure: Techniques and Exercises for Crafting a Plot that Grips Readers from Start to Finish
By James Scott Bell (friend and colleague)
Anything but a dry textbook, this breezy guide is from a former trial lawyer who keeps you entertained while covering basics like how plot impacts structure, the difference between popular and literary fiction, and how to serve as your own book doctor.
3. Getting into Character: Seven Secrets a Novelist Can Learn from Actors
By Brandilyn Collins (friend and colleague)
Calling on her theater training, Collins teaches bringing characters to life the way actors do on stage. She draws on the Method Acting approach to explain and adapt characterization techniques for novelists.
4. The Writing Life
By Annie Dillard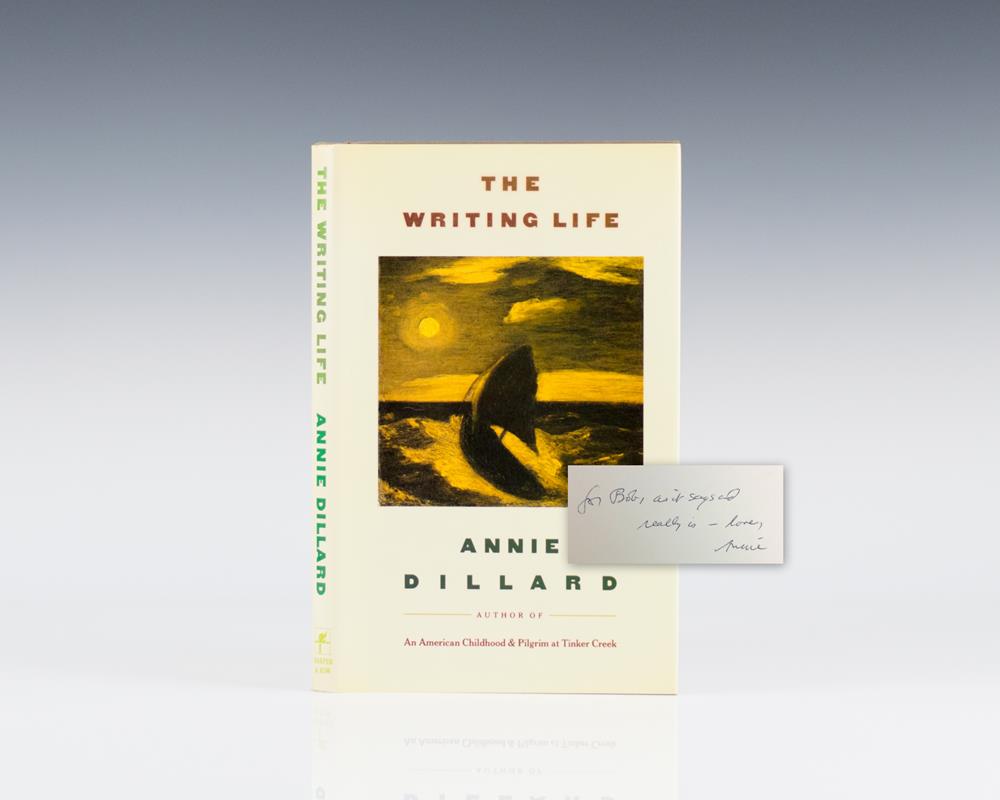 Dillard's hauntingly ethereal prose soars even when she's writing about writing. That's rare. I resonate with her honesty about how grueling the craft can be. This is one of the best books on writing available.
5. On Writing: A Memoir of the Craft
By Stephen King (acquaintance)
At the risk of hyperbole, there's so much to recommend here that I hardly know where to begin. Besides all the practical advice, you get King's own rags-to-riches story in his inimitable voice. You learn a ton while being wildly entertained.
6. How to Write Bestselling Fiction 
By Dean Koontz
I'm not overstating it that this book changed my life. It informed the way I wrote the Left Behind series, which has sold more than 60 million copies and still sells six figures every year, nearly a decade since the last title was released. I use this as a textbook when I teach writing.
7. Bird by Bird: Some Instructions on Writing and Life 
By Anne Lamott
Lamott has you howling with laughter one minute and weeping the next as she recounts, with brutal honesty, the joys and travails of the writing life, single parenting, overcoming addiction, and coming to faith.
8. Writing the Breakout Novel: Insider Advice for Taking Your Fiction to the Next Level
By Donald Maass
An agent challenges you to do more than just spin a yarn, but to also think "big concept," tackle major themes, and write life-changing works.